Sacred Heart Mission
Art Direction
Brand Development
Brand Identity
Brand Strategy
Brand Styleguide
Copywriting
Digital & Print Design
Environmental Signage
Marketing Collateral
Our vision is of an inclusive, fair and compassionate community, which enables people to overcome disadvantage and realise their full potential.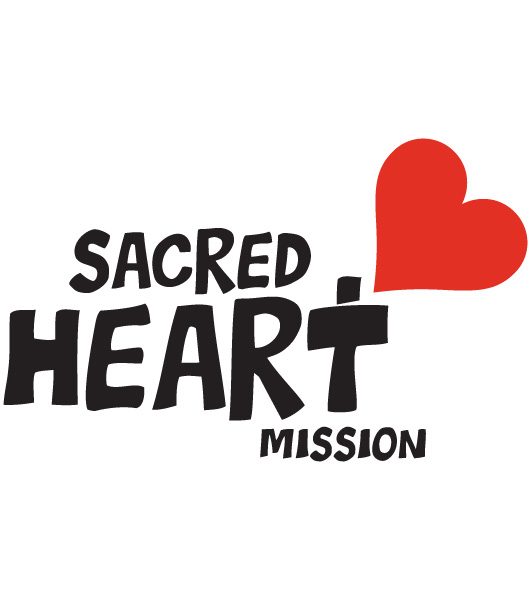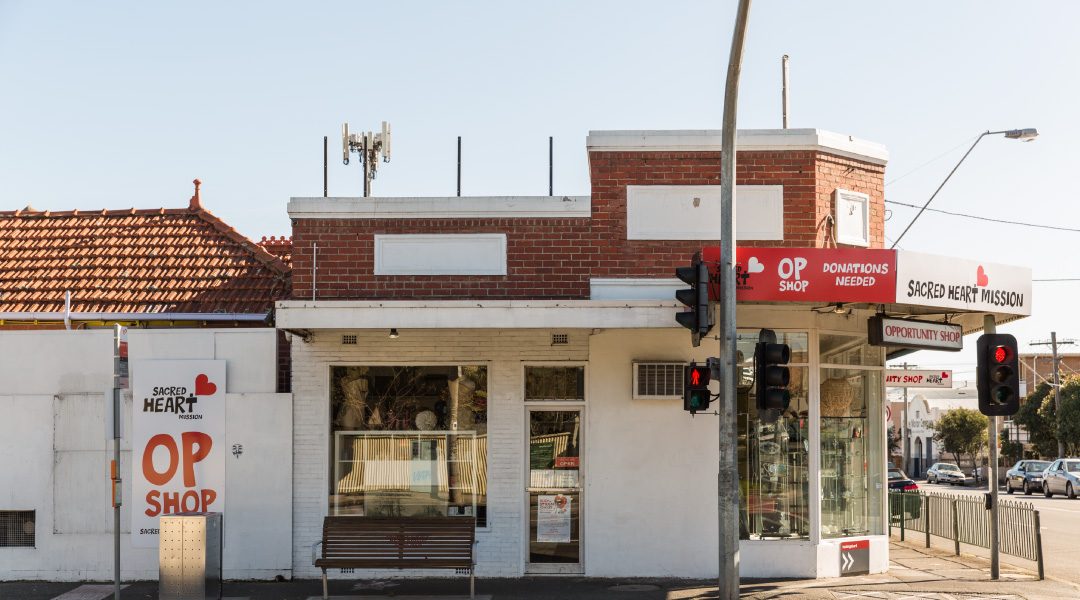 Being a St Kilda based agency, Canyon was looking to support a worthwhile local cause pro-bono and what better organisation than Sacred Heart Mission.
One of our first projects with the Mission was to undertake their major fundraising initiative for 2013, the Winter campaign. As part of our introduction to the Mission we were given a tour of their operations, the heart of which is their Dining Hall which serves 420 free meals a day, 365 days a year for an overall cost of $3.80 per head.
For the 2013 campaign Canyon proposed that we equate the donations to feeding one person lunch for a week, a month, 6 months and a year rather than asking for a lump sum, such as $25, which was requested in past winter appeals. It was decided to test this approach against 50% of the database with the other 50% receiving the traditional request.
The results were clear, the Mission achieved a budget of $200,000 for the campaign some 50% above the previous year and 33% above their target of $150,000. Due to its huge success it was agreed that this approach would go to the entire SHM database in 2014.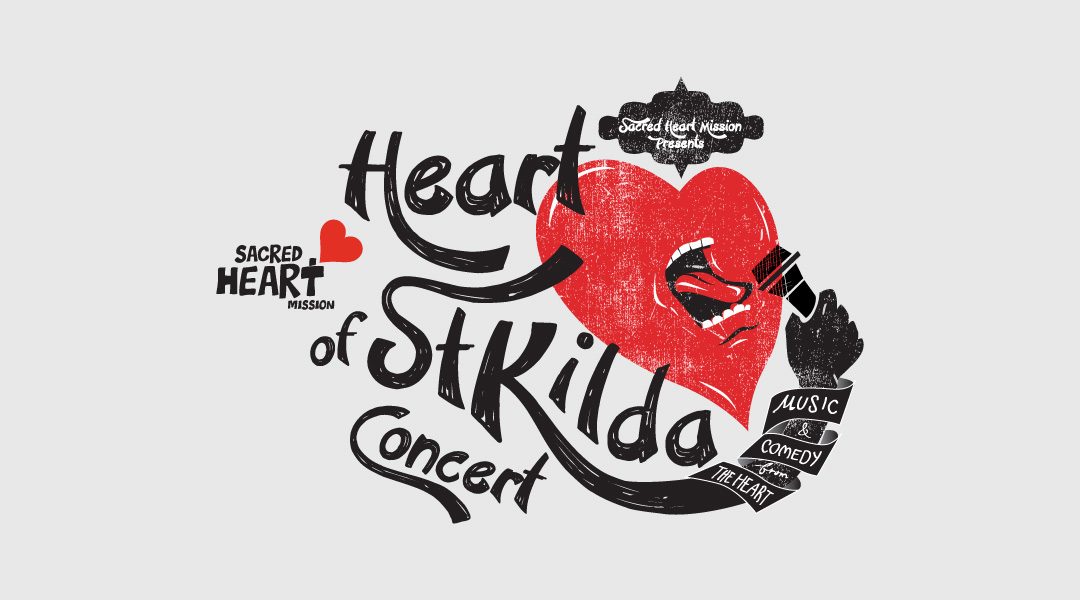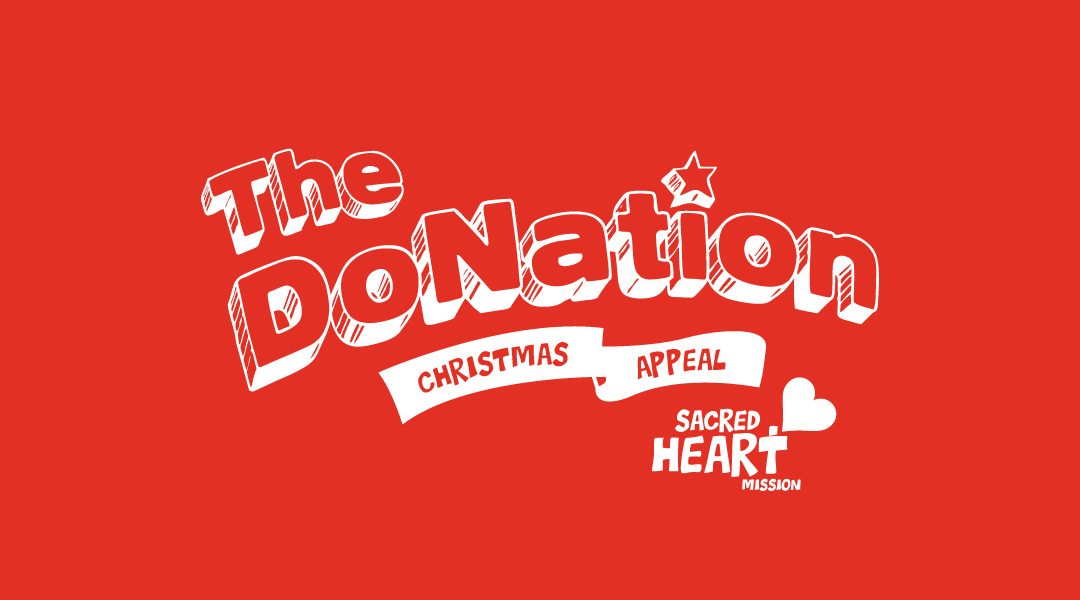 Following the Winter Campaign, we worked with the organisation on a comprehensive rebranding exercise. We interviewed a number of its diverse internal and external stakeholders to fully understood the Mission, its aims and objectives and the vast array of programs and services it offers.
For Sacred Heart Mission to be able to combat homelessness in Melbourne, it was clear that it needed to ensure it appeals to as many people as possible. From our research we discovered that its existing brand identity was heavily associated with the Catholic Church, which had negative connotations and was isolating itself from potential donors who didn't follow the religion.
We developed a new brand essence that drew inspiration from the origins of its dining hall; 'Open Door, Open Heart' and a new brand identity that playfully suggests an organisation that is welcoming, responsive and effective.