Brand Strategy
We've helped create strategies with large and small organisations in Australia and overseas, in sectors as diverse as biotech, retail, financial services, education, healthcare, government, not-for-profit, professional sport, FMCG and industry peak bodies.
The brands we create at Canyon stand out in crowded and competitive markets. Our creative team won't settle for less. But, we've also created a brand building process that makes sure our brands build reputations as well as selling products – it is a longer-term view that grows brand assets and creates reputations. We call it Brand Charter.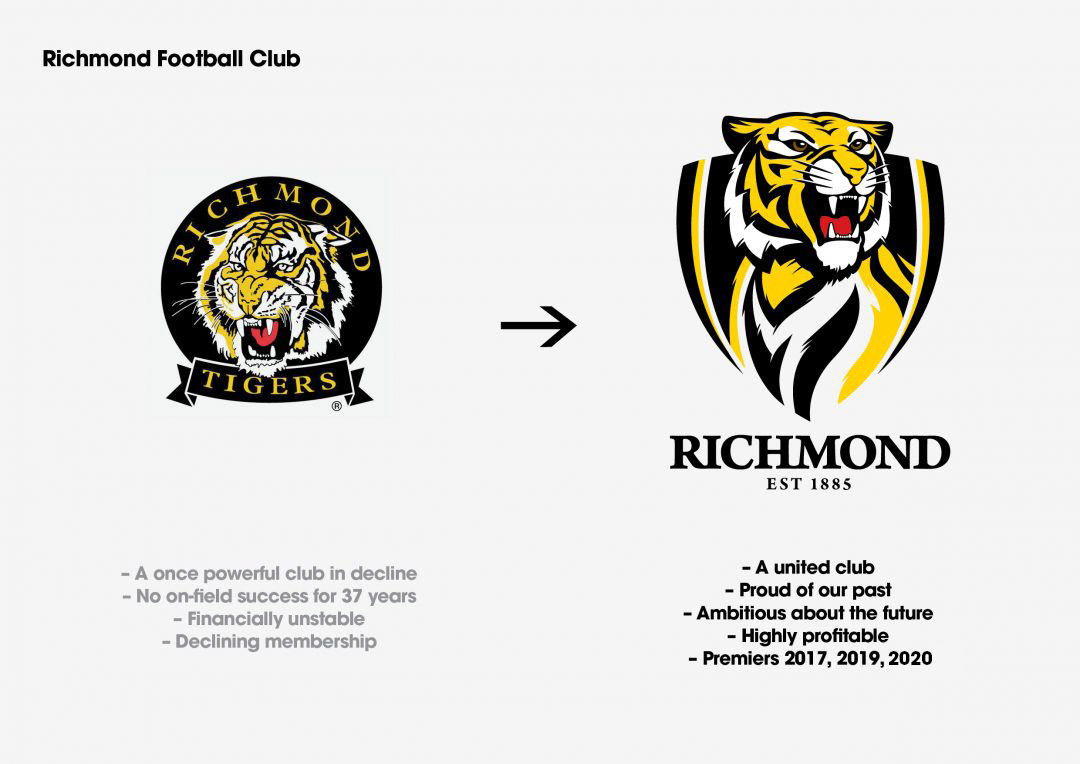 Brand Narrative
We will be a united club and all of us will unite behind our team.
We will berelentless in pursuit of excellence, in sticking to our plan and never deviating, and in the way we apply ourselves to our goals.
We will be proud of our past and what we have achieved.
We will be ambitious about our future, and of what we will achieve.
We will be leaders in terms of our thinking and people, and in terms of our relationship with our community.
Brand Narrative
Peter MacCallum Cancer Centre stands at the forefront of a major transformation, as one of the world's game–changers in cancer.
This is a special place – one of a handful of integrated research, education and treatment centres where groundbreaking research combines with compassion and care for those most closely affected by cancer – our patients.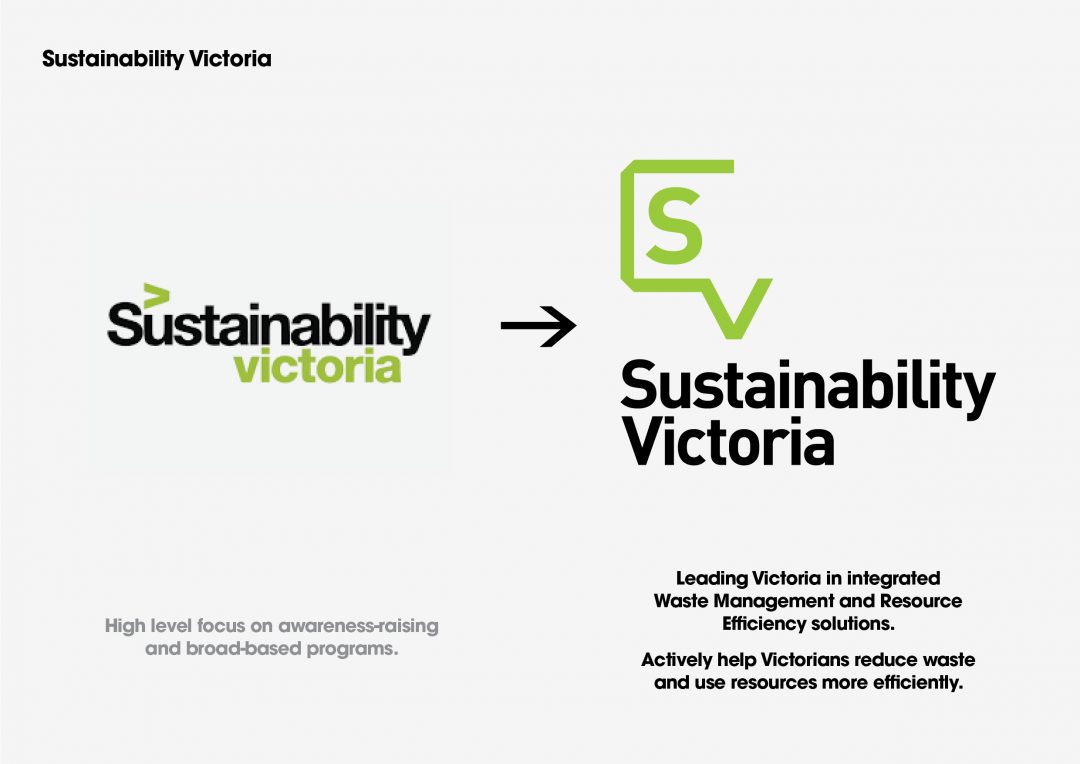 Brand Narrative
The Victorian government will lead our state in practical sustainability.
Our vision is to maximize value from resources to support a livable and prosperous Victoria, leading integrated waste management and resource efficiency programs.
How will Sustainability Victoria do this?
We will be proactive, future-focused thought leaders.
We will lead.
We will be friendly, trusted advisors, accessible.
We will help.
We will be practical, accountable, effective.
We will deliver.
Sustainability Victoria actively helps households and businesses adopt more sustainable practices, ensuring a healthy environment, community and economy, now and for the future.
Sustainability Victoria. Sustainability in action.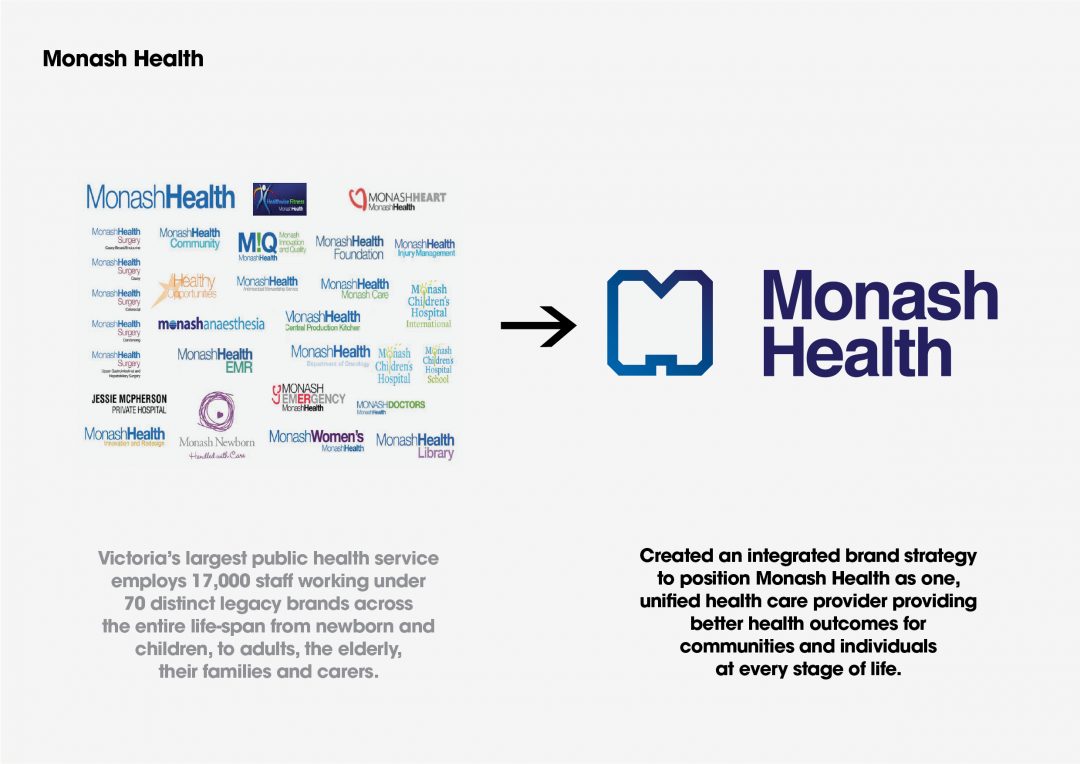 Brand Narrative
Regardless of whether our services are accessed through world-class hospitals, specialist facilities, community centres, in-home or on-line, everyone who works at Monash Health is committed to a common purpose – to achieve better health outcomes at every stage of life for the people and communities we care for.
Health for Life is a goal for everyone.
For us at Monash Health, it's why we exist.
Brand Narrative
We recognise that our state's regional roads need extra attention. They're the lifeblood of our regional communities, and they also help build a stronger Victoria for everyone. That's why Regional Roads Victoria was created. We're focused on delivering a safer and more efficient regional road network for country Victoria.
Above all, we're here for you. Tell us what needs to be built, fixed or improved, and we'll keep you up-to-date with the work we're doing to ensure the roads you drive every day are safer and more efficient for regional Victoria.
Brand Narrative
We maintain a philosophy that is as simple as it is powerful – open our door to people experiencing poverty or disadvantage – offer them a meal – find them a place to stay – help them connect – help them live their lives to the full.
That's our mission – an open door, an open heart and practical help that makes our community a better place – one person at a time.