15 Thompson St. Kensington.
Art Direction
Brand Development
Copywriting
Digital & Print Design
Digital Strategy
Environmental Signage
Marketing Collateral
Motion Graphics
Property Branding & Marketing
Website Development
The Assemble model allows you to live in your home and community before choosing to buy. It's a long-term view that guides every design decision and clarifies the commitment to residents. So rather than simply talking about good design and rich community life, Assemble are deeply invested in delivering it, too.
15 Thompson St. Kensington is no exception.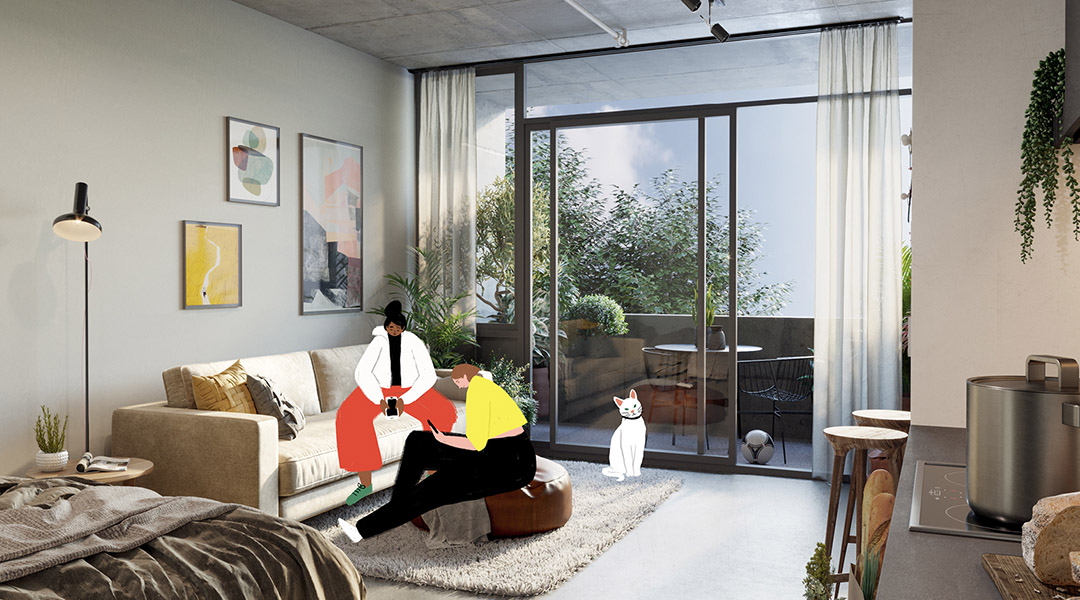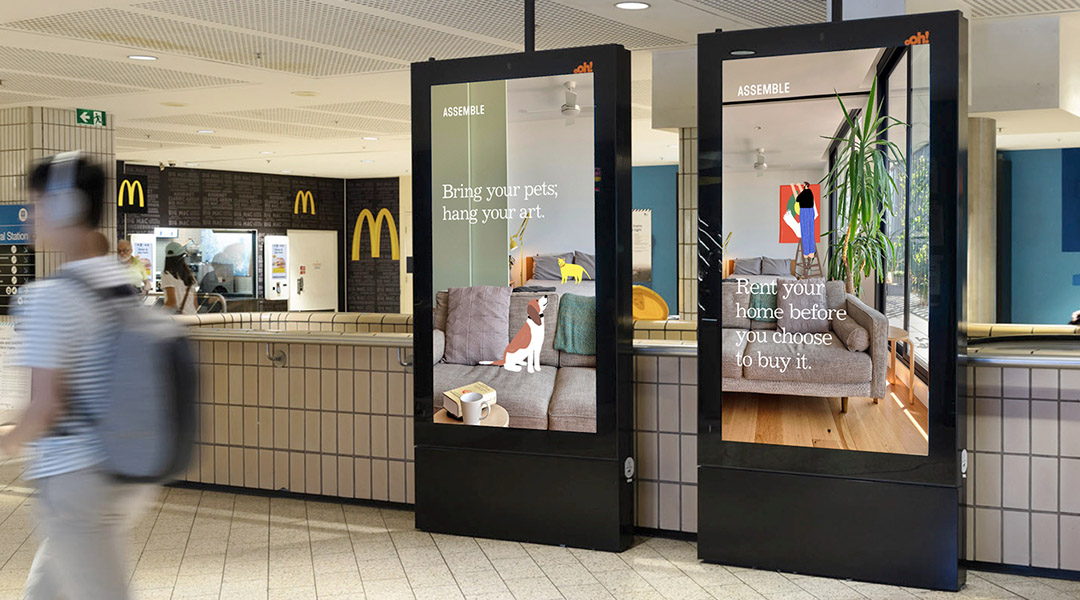 The challenge with15 Thompson St and the Assemble model was creating language and visual content that would cut through the vast array of marketing within the property market while staying true to the Assemble model. Content needed to be fresh and authentic and yet still have a hint of playfulness.
There were also many parts to the Assemble offer that needed to be communicated. Creating a strong strategic approach with thorough planning while always being agile was key.
*Maya Ish Shalom is the incredible illustrator who has brought the residents of 15 Thompson St to life.