The Line
Brand Development
Brand Identity
Brand Strategy
Copywriting
Digital & Print Design
Digital Strategy
The Line is cool, useful and straight talking. It helps teenagers see the line before they cross it.
Relationships, dating and sex tend to provoke strong reactions. That's why, when developing the brand identity and multiple campaigns for The Line, a primary prevention behaviour change campaign for young people, we needed to be certain of our approach.
We were appointed by Our Watch to develop a brand strategy for the launch of the first campaign that empowered young people to speak up about inappropriate behaviour and foster positive teen relationships. A significant research phase gave us invaluable insights and understanding to form the basis of our strategy. From this we identified the brand's key audiences, functional and emotional attributes, personality and overarching essence and purpose.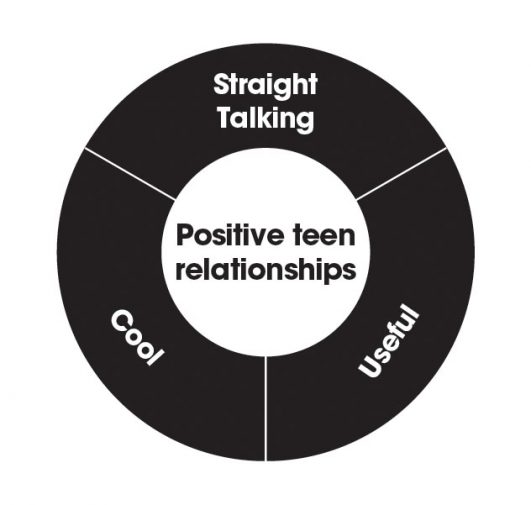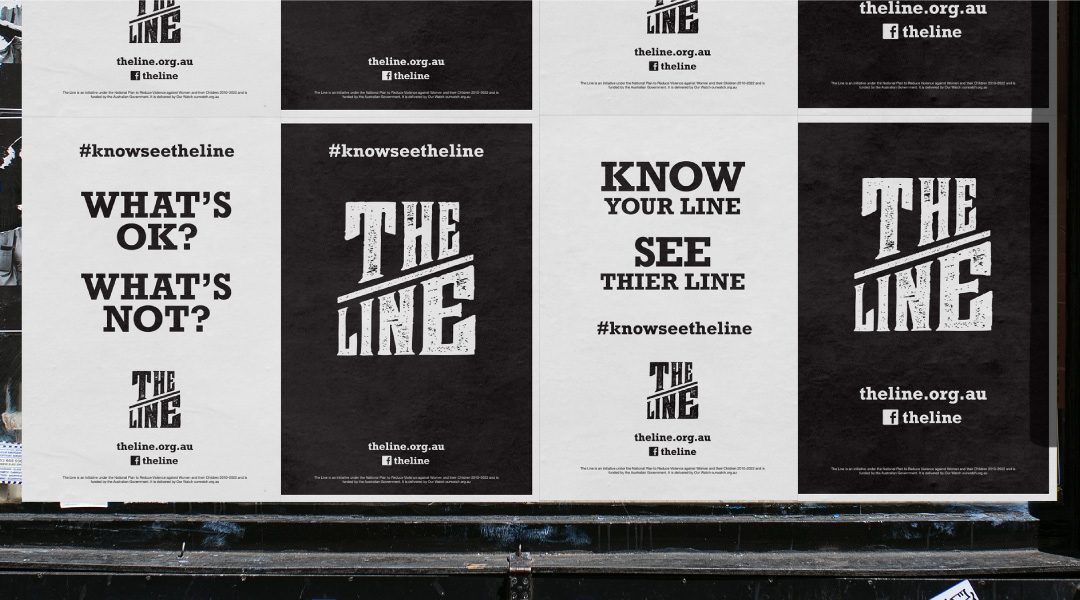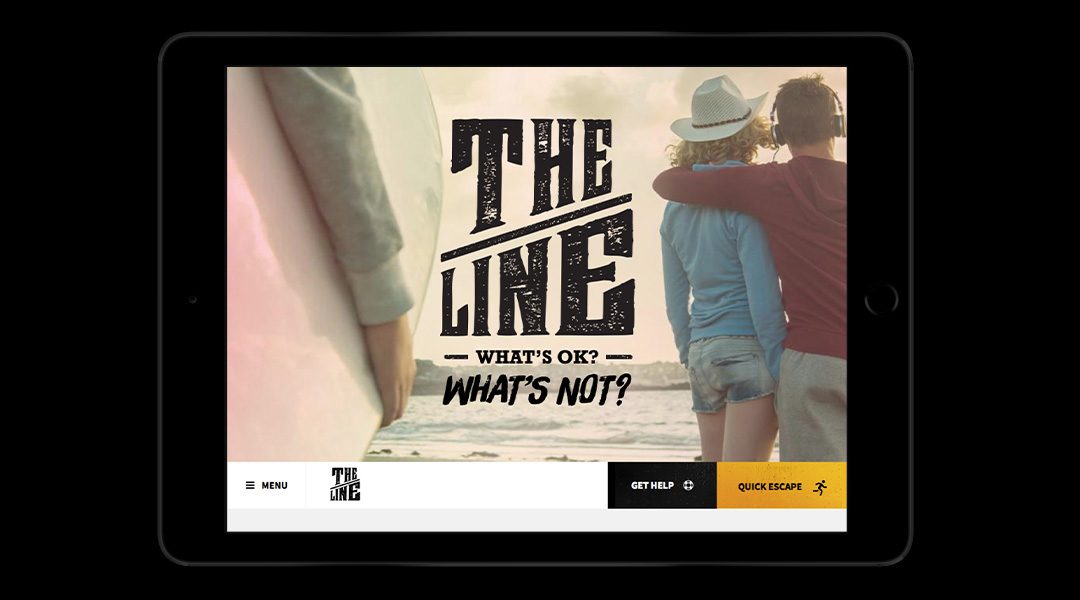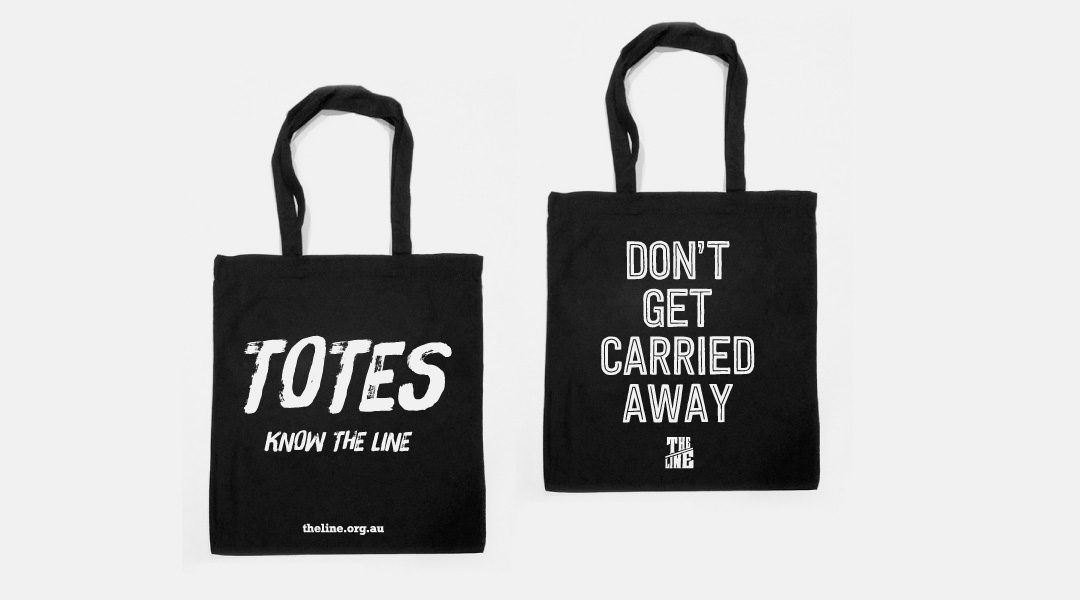 We used our brand strategy to develop simple illustrations, a striking brand mark, and an approach to work with prominent male and female sportspeople to deliver the campaign messages at different Universities' Orientation Weeks and beyond.
Our brand strategy for The Line meant it avoided being preachy and were able to successfully capture the attention of its target market and improve its effectiveness in developing healthy and equal relationships amongst young people.