The Alfred
Brand Development
Brand Identity
Brand Strategy
Brand Styleguide
Digital & Print Design
Digital Strategy
Environmental Signage
Marketing Collateral
Across our diverse organisation, we value and respect life from beginning to end.
Alfred Health, one of the oldest hospitals in Victoria, had a stable of 60 plus brands that were inconsistent, competing with each other and not working to build brand equity for the Alfred Health brand.
Canyon was approached to work with Alfred Health to develop a brand narrative, brand architecture and new brand identity that gave Alfred Health greater ownership and control over it's brands.
Prior to embarking on our research phase we hypothesised that the four major brands – The Alfred, Caulfield Hospital, Sandringham Hospital and Melbourne Sexual Health Centre – would all want to maintain individual names and brand identities.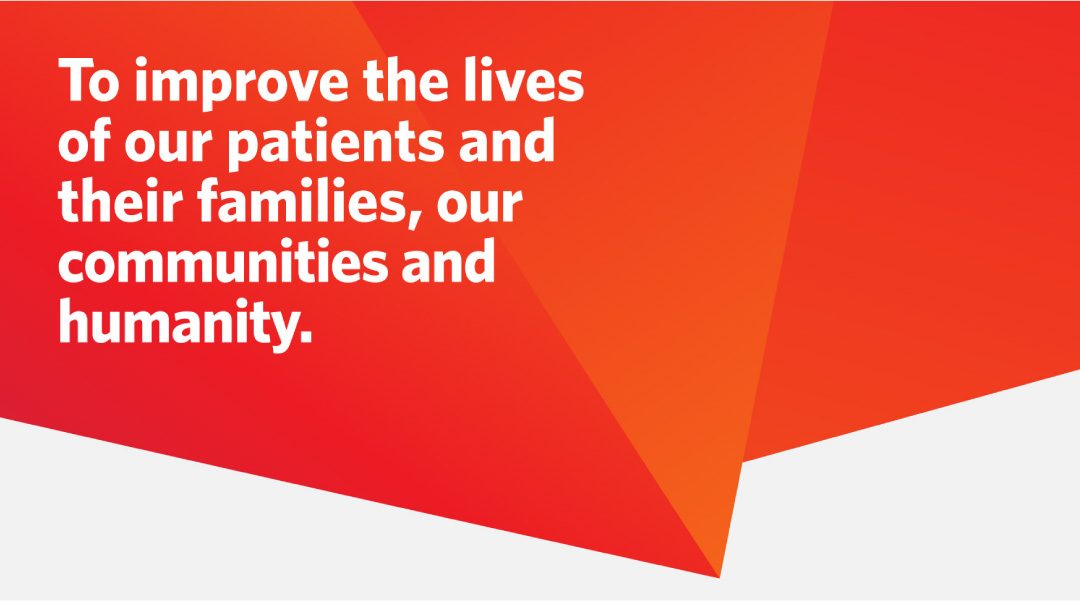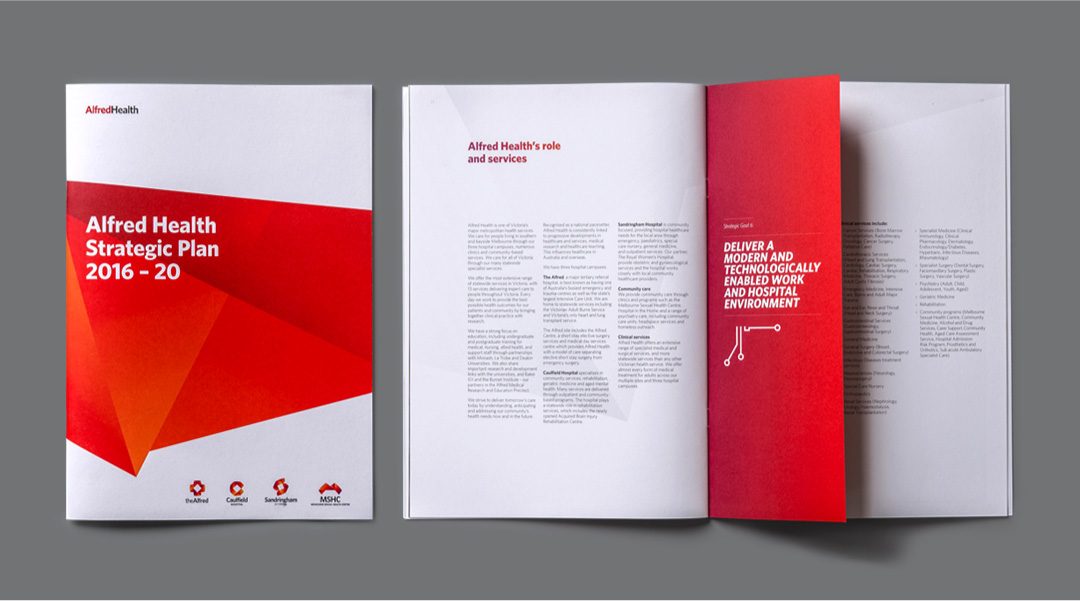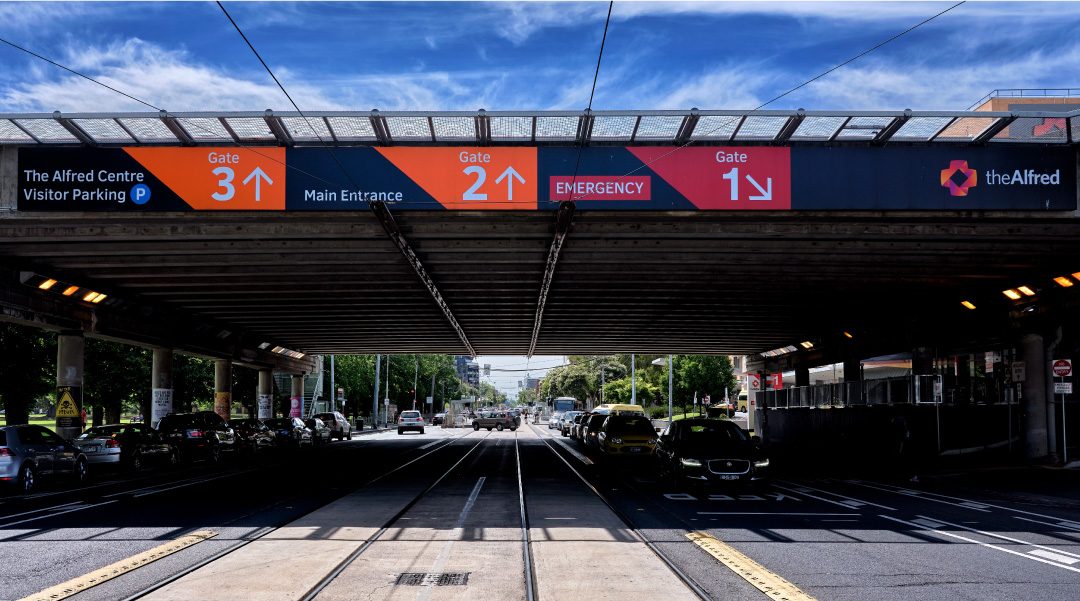 We went right back to basics when it came to developing the brand strategy for The Alfred, conducting interviews with over 60 internal and external stakeholders, surveying over 1200 staff, running focus groups with over 60 staff and conducting executive and senior management workshops.
Our research disproved our hypothesis, the four major brands in fact wanted to maintain a level of individuality but there was a clear directive to ensure the brands looked like they were all part of the same family. This would allow them to stand alone when necessary but also benefit from the good will halo that The Alfred owned in the hearts and minds of Victorians.
The new brand identities link closely to the heritage of The Alfred by sharing the red/yellow/orange hued ribbon device. They now have a consistent visual language and work equally as well as a family of brands or as individual standalone brands.
We were therefore convinced that the resulting brand strategy comprehensively represented the organisation's purpose, beliefs and story.